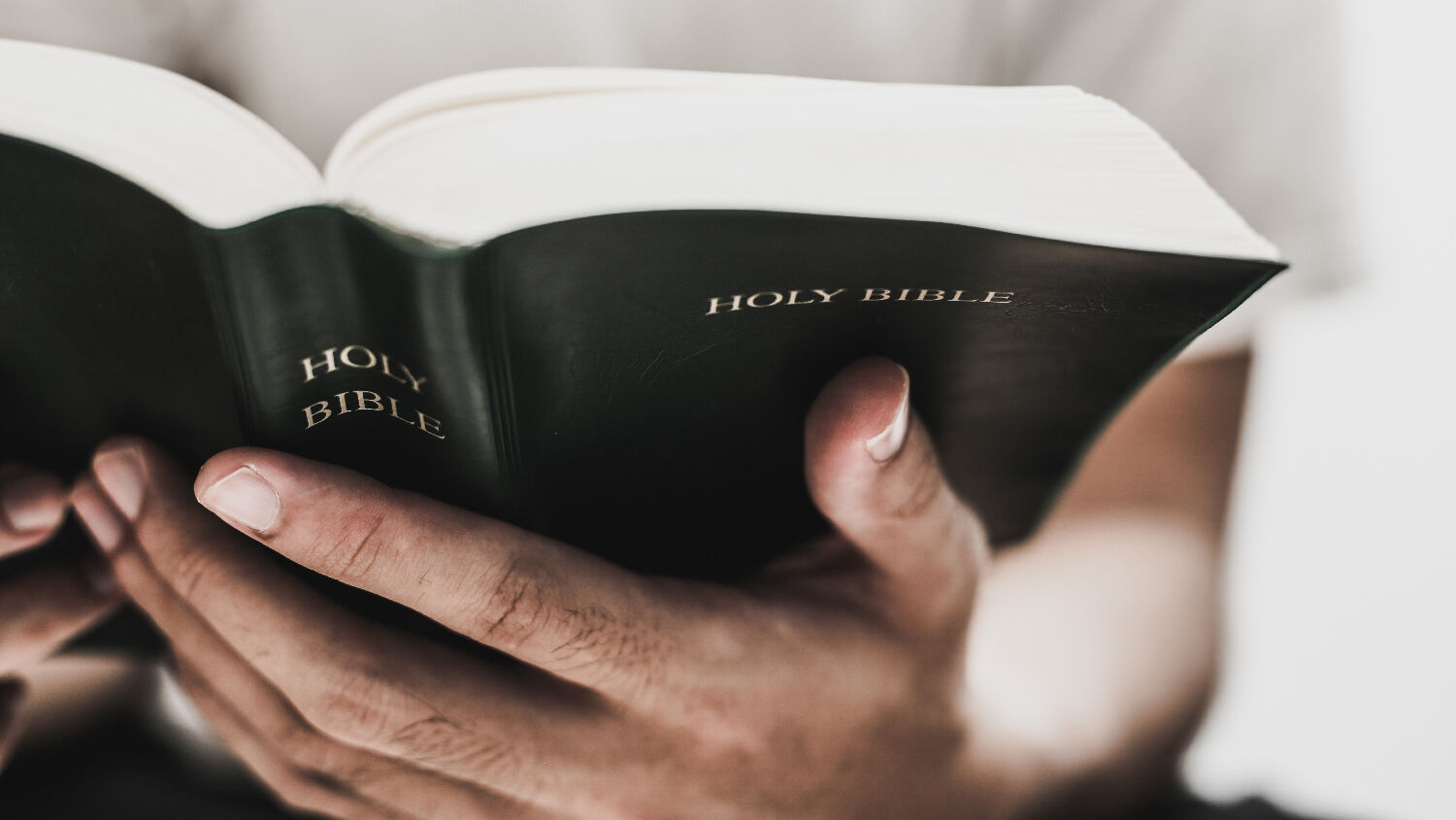 Fulfilled Prophecy Inspires Great Hope
01:20 God's Work in Review (15 minutes)
From coast to coast, God's Personal Appearance Campaigns have made a major impact across America this summer. God is reaching out with His truth to the largest audience possible, and His work is bountifully growing.
16:41 This Present Evil World (35 minutes)
In Galatians 1:3-4, God refers to this age of man as this "present evil world." In this segment, we connect events in this world with God's fall holy days and prove that there is hope in God's master plan.
Subscribe to the Trumpet Daily Radio Show on Apple Podcasts, Google Play or by RSS
Download past episodes here.