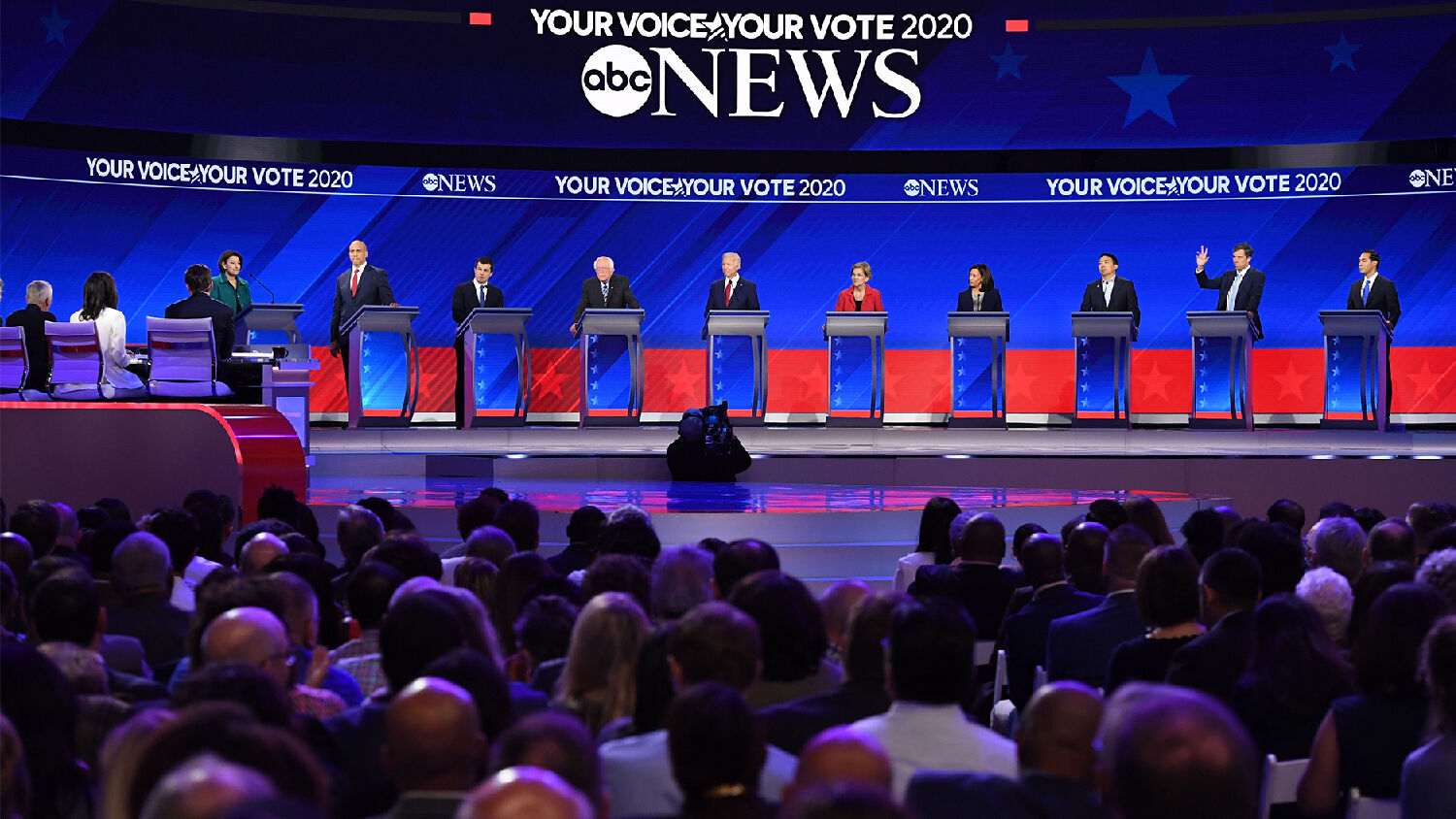 Dem Debate Topics, McCabe's Appeal and the Stark Differences Between Britain and Europe
04:22 Radical Revisions of History and Law (7 minutes)
Last night's Democratic debates were yet another illustration of the radical agenda Democrats are bringing to the 2020 presidential election.
11:32 Addicted to Debt (4 minutes)
So far this year, America has borrowed more than $1 trillion! The two main political parties in America may be deeply divided, but this is one program they both can agree on—spend, spend, spend!
16:35 Facing Potential Indictment (5 minutes)
Yesterday we learned that former FBI deputy director Andrew McCabe will likely face an indictment for lying under oath. Whether or not that happens, the "deep state" is being exposed.
21:01 Britain's Divorce From Europe (11 minutes)
In this segment, we review Victor Davis Hanson's latest article, "Is England Still Part of Europe?"
31:57 The Crisis in Leadership (23 minutes)
God prophesied a crisis in America in its last days—a crisis in leadership. In this segment, we examine the prophecy in Isaiah 3.
49:55 Luciano Pavarotti's "Nessun Dorma" (3 minutes)
Subscribe to the Trumpet Daily Radio Show on Apple Podcasts, Google Play or by RSS
Download past episodes here.