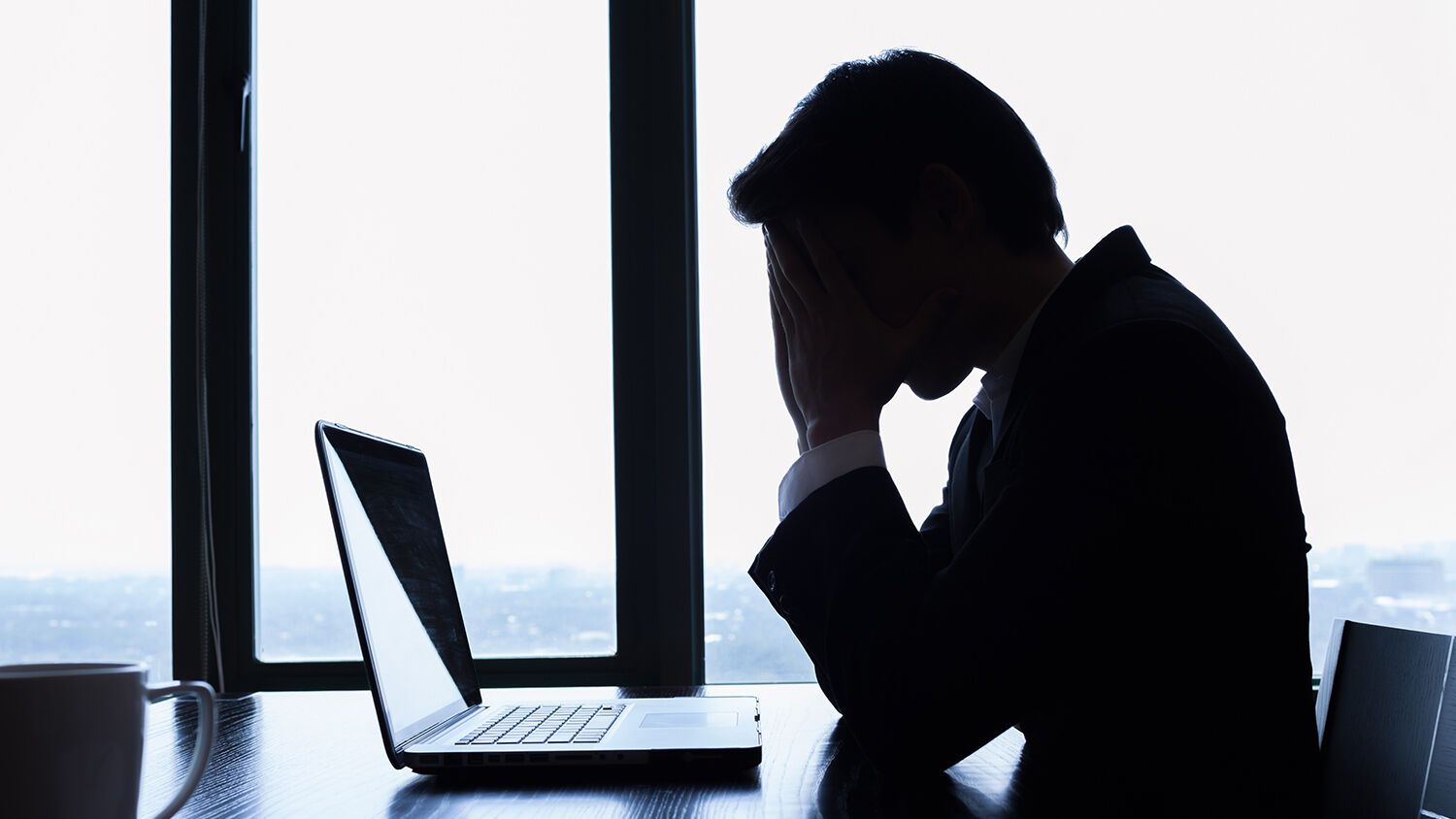 Is Pornography Harmful?
02:20 E-mails From You (6 minutes)
In this opening segment, I share some of the positive e-mail feedback that we've received from you.
08:04 Contending for Brexit (6 minutes)
Prime Minister Boris Johnson is earnestly contending for Brexit, striving against Parliament to leave the European Union on October 31—deal or no deal. But Parliament is standing its ground against the prime minister.
13:48 Biased CNN (20 minutes)
CNN found time this week to host a 7-hour Democratic discussion on climate change and to feature regular updates on "Sharpie-Gate"! It's yet another example of just how out of touch CNN is with ordinary Americans.
33:47 Is Pornography Harmful? (22 minutes)
Pornography has taken over the Internet—and the minds of many porn addicts. While pornography is being condoned and endorsed as it infiltrates modern education, God has a dramatically different position when it comes to this perversion.
Subscribe to the Trumpet Daily Radio Show on Apple Podcasts, Google Play or by RSS
Download past episodes here.