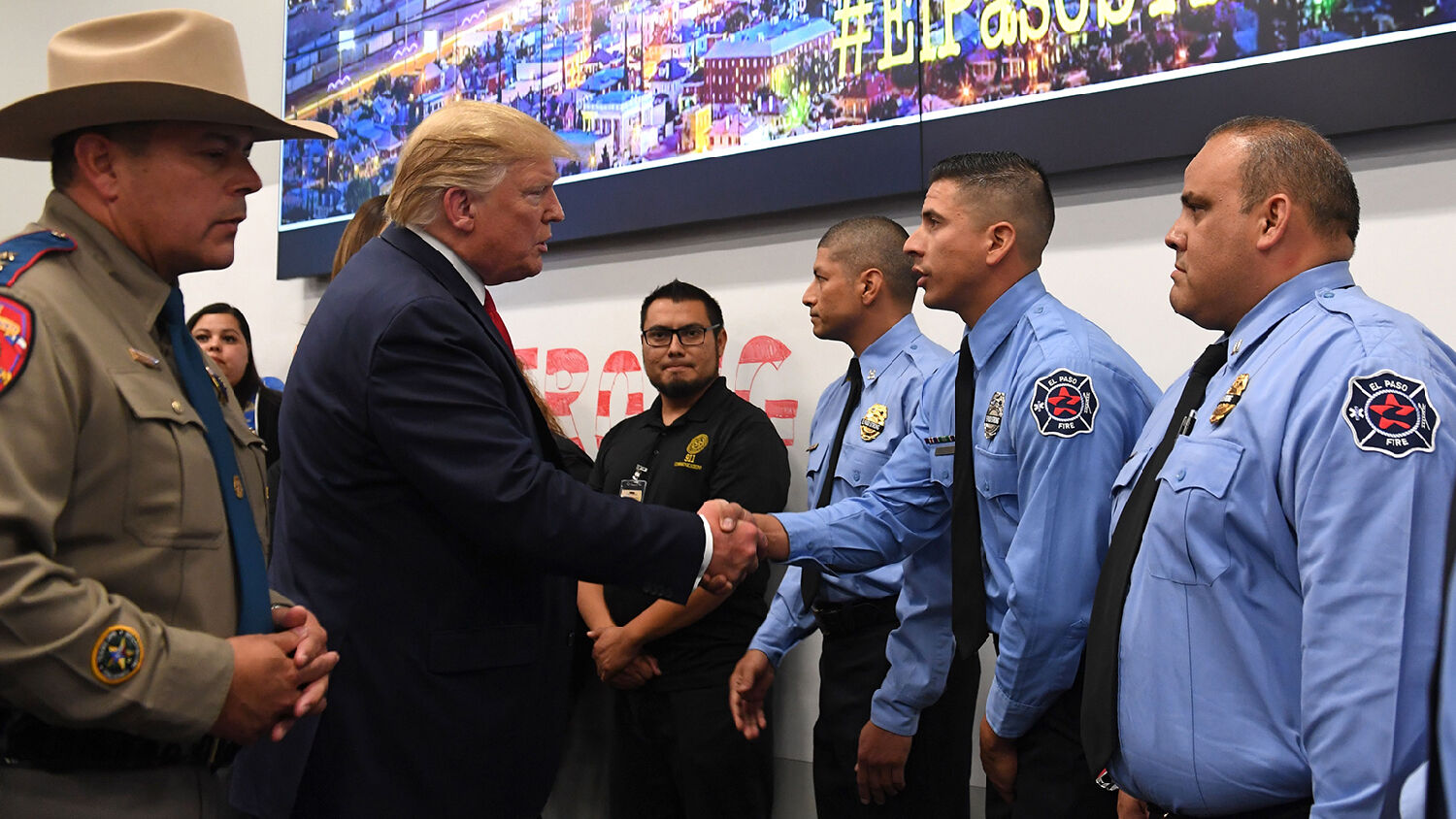 The White Supremacist Hoax
01:19 Racism and White Supremacy (31 minutes)
Since taking office, United States President Donald Trump has been repeatedly labeled a racist, among other derogatory titles. Democrats are clearly the prime promoters of these scandalous allegations, but what is the true source of these false accusations?
33:35 The Attack on Motherhood (21 minutes)
In these last days, fatherhood has come under fire from a society that is turned upside-down (Isaiah 3). The role of the mother is also under attack. In this segment, I expose the relentless assault on motherhood—and the hope of the God Family vision.
Subscribe to the Trumpet Daily Radio Show on Apple Podcasts, Google Play or by RSS
Download past episodes here.