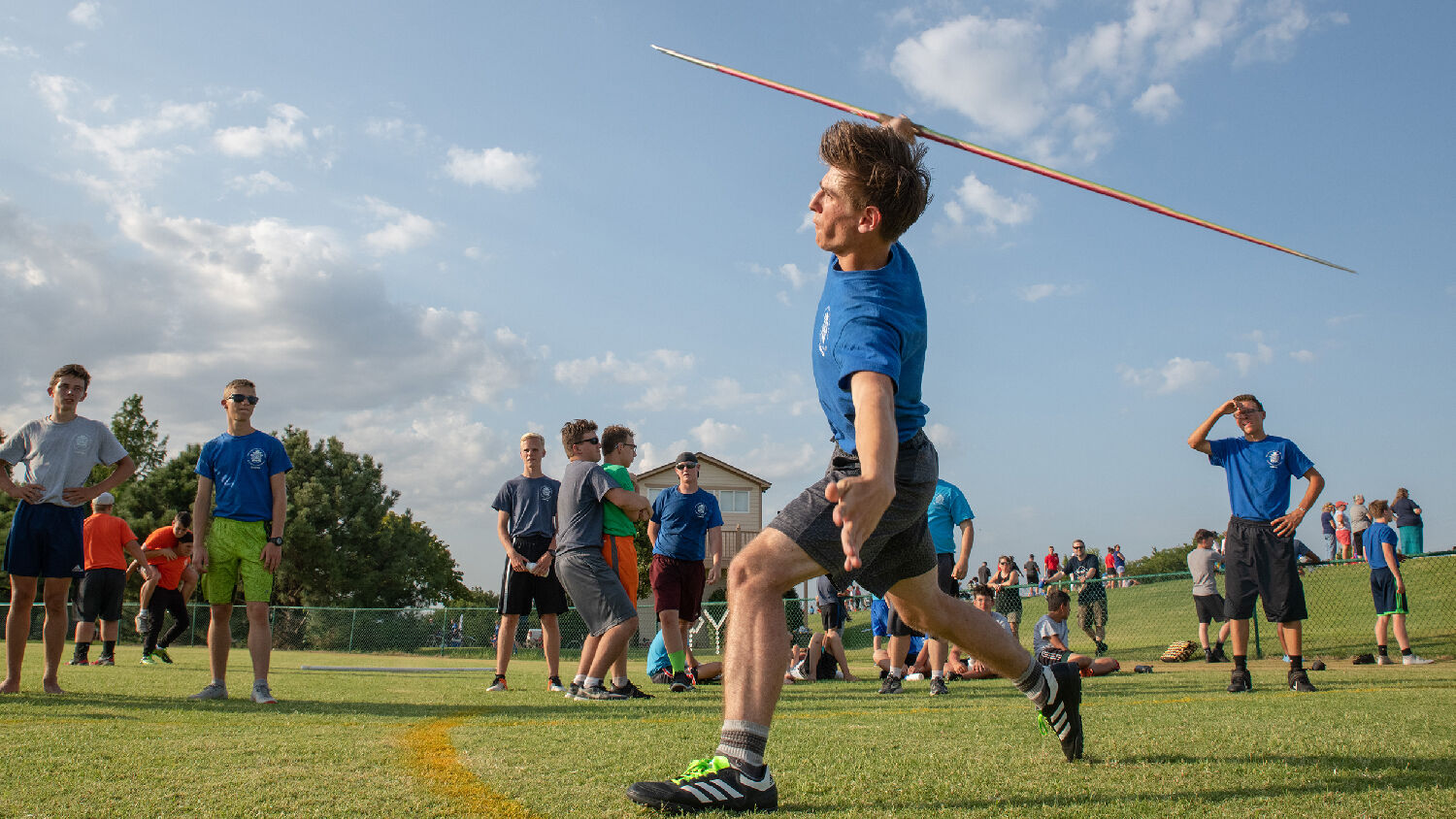 Remember the Lessons From Youth Camp
05:30 Lessons From PYC (18 minutes)
This year's Philadelphia Youth Camp (PYC) has come to an end, but the memories and lessons from it remain. In this segment, I give you an overview of PYC and the many lessons we can draw from it.
23:55 Striving for Education (17 minutes)
Working for and acquiring a good education is a rare endeavor in this world. Many are unwilling to challenge themselves academically. However, God's standard for education is very high and challenging, yet endlessly rewarding.
40:39 See PYC! (13 minutes)
Be sure to visit the Trumpet YouTube channel to view the PYC 2019 wrap-up video!
Subscribe to the Trumpet Daily Radio Show on Apple Podcasts, Google Play or by RSS
Download past episodes here.