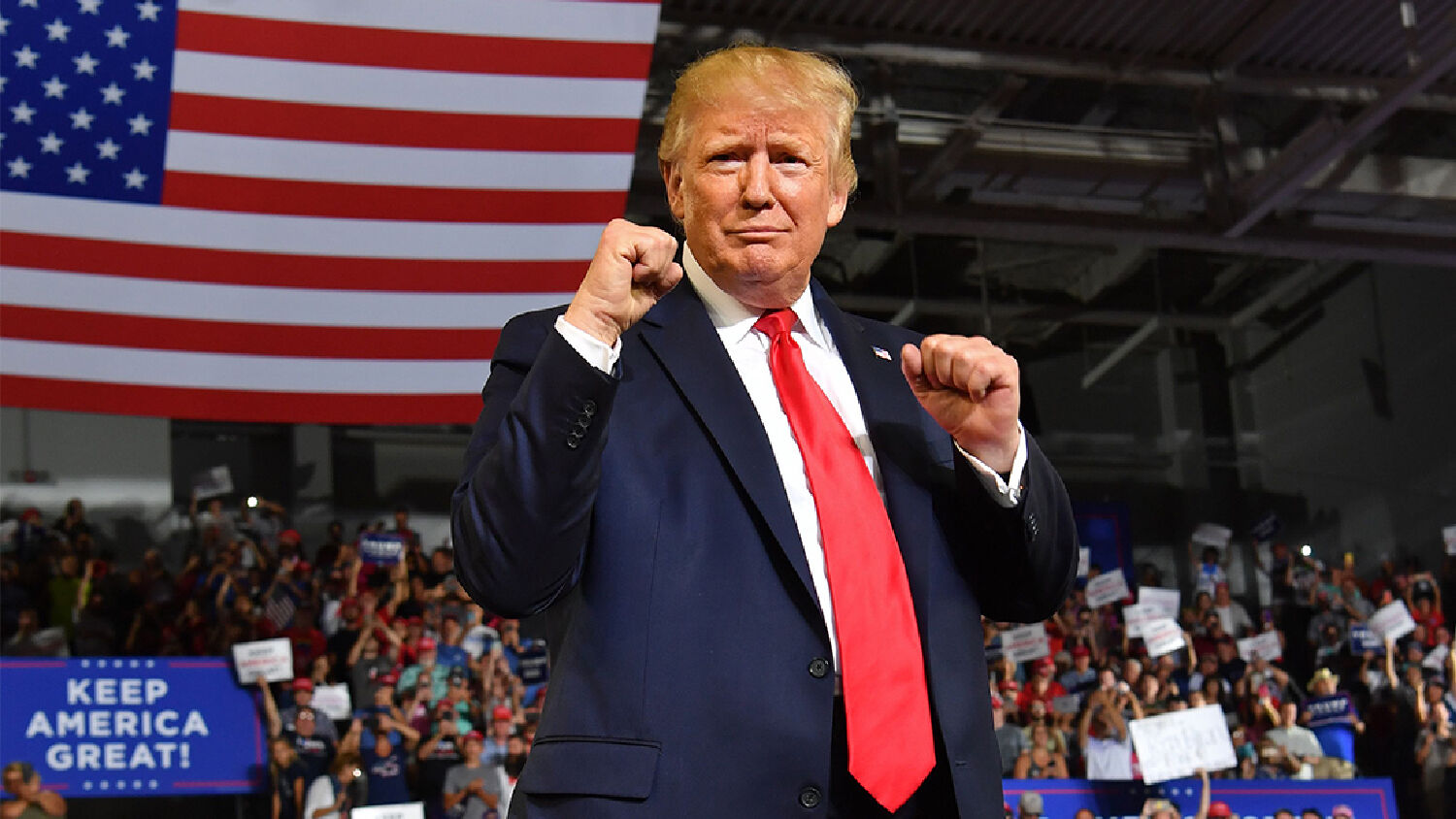 Why the Optimism in the U.S. and UK
01:46 America's Temporary Resurgence (24 minutes)

Yesterday, Robert Mueller's testimony before Congress regarding Russian collusion was a big hype with a heavy letdown. As the "deep state" agenda continues to fall to pieces, U.S. President Donald Trump is propelled further ahead in America's temporary resurgence.

25:50 Britain's Temporary Resurgence (30 minutes)

Since moving into 10 Downing Street in London, Britain's new prime minister, Boris Johnson, has been appointing pro-Brexit members to his cabinet as he pursues his Brexit agenda. As in the U.S., Britain seems set for temporary resurgence. What is behind the resurgence in both nations?
Subscribe to the Trumpet Daily Radio Show on Apple Podcasts, Google Play or by RSS
Download past episodes here.