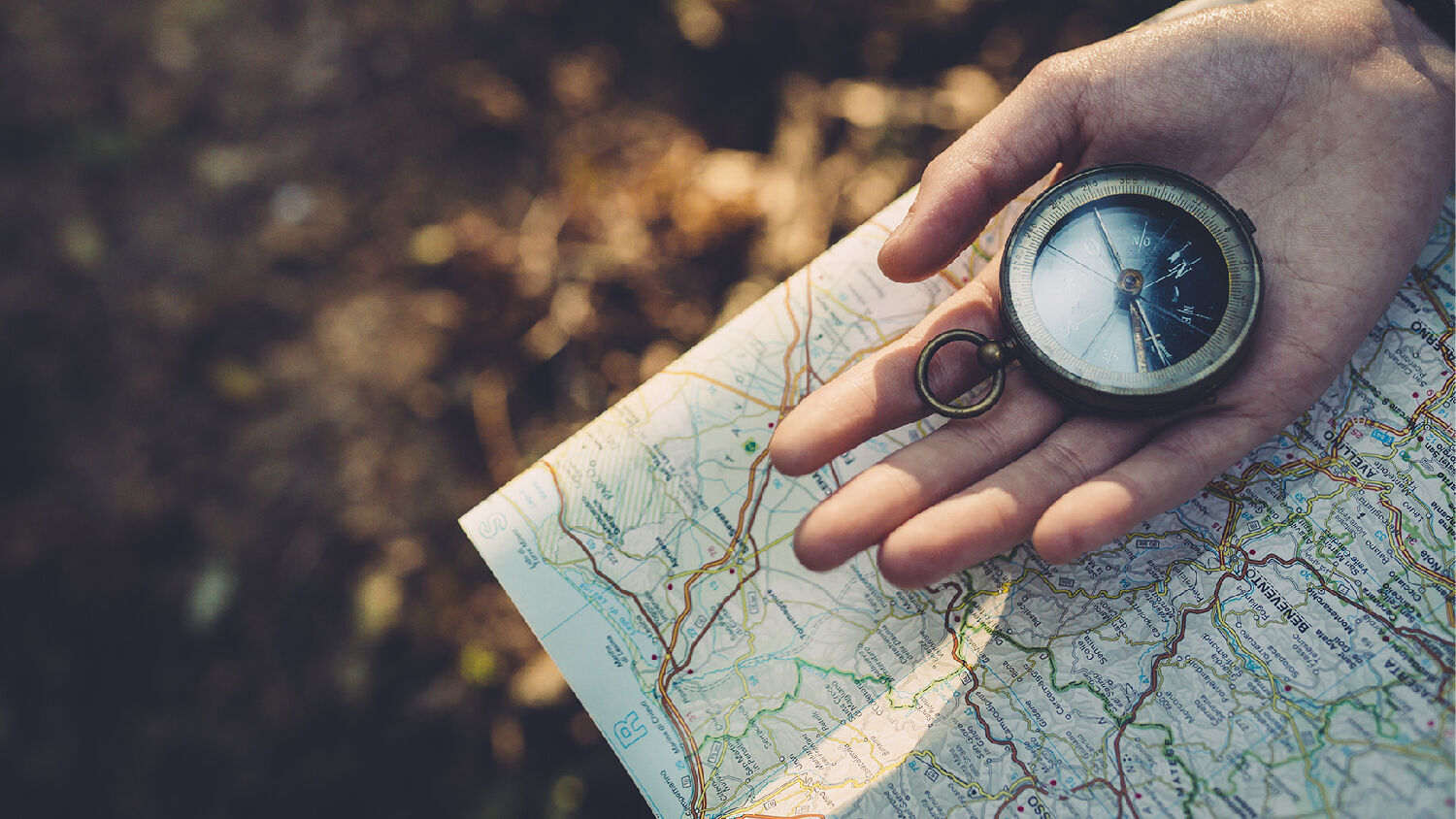 Develop a Spirit of Adventure!
11:57 Moderation in All Things (18 minutes)
A new study in sports science has shown that many young athletes are suffering from premature bone deterioration due to excessive athletic activity in one exclusive sport. God tells us in His Word that we are to have moderation in all things, and that we ought to live balanced, well-rounded lifestyles.
29:04 A Lesson From Richard Sonnenfeldt (25 minutes)
How do you respond to adventure in your life? If you are like Richard Sonnenfeldt, you seize it as an opportunity for growth and development. In this segment, I share with you a valuable life lesson from Richard Sonnenfeldt on the spirit of adventure.
Subscribe to the Trumpet Daily Radio Show on Apple Podcasts, Google Play or by RSS
Download past episodes here.