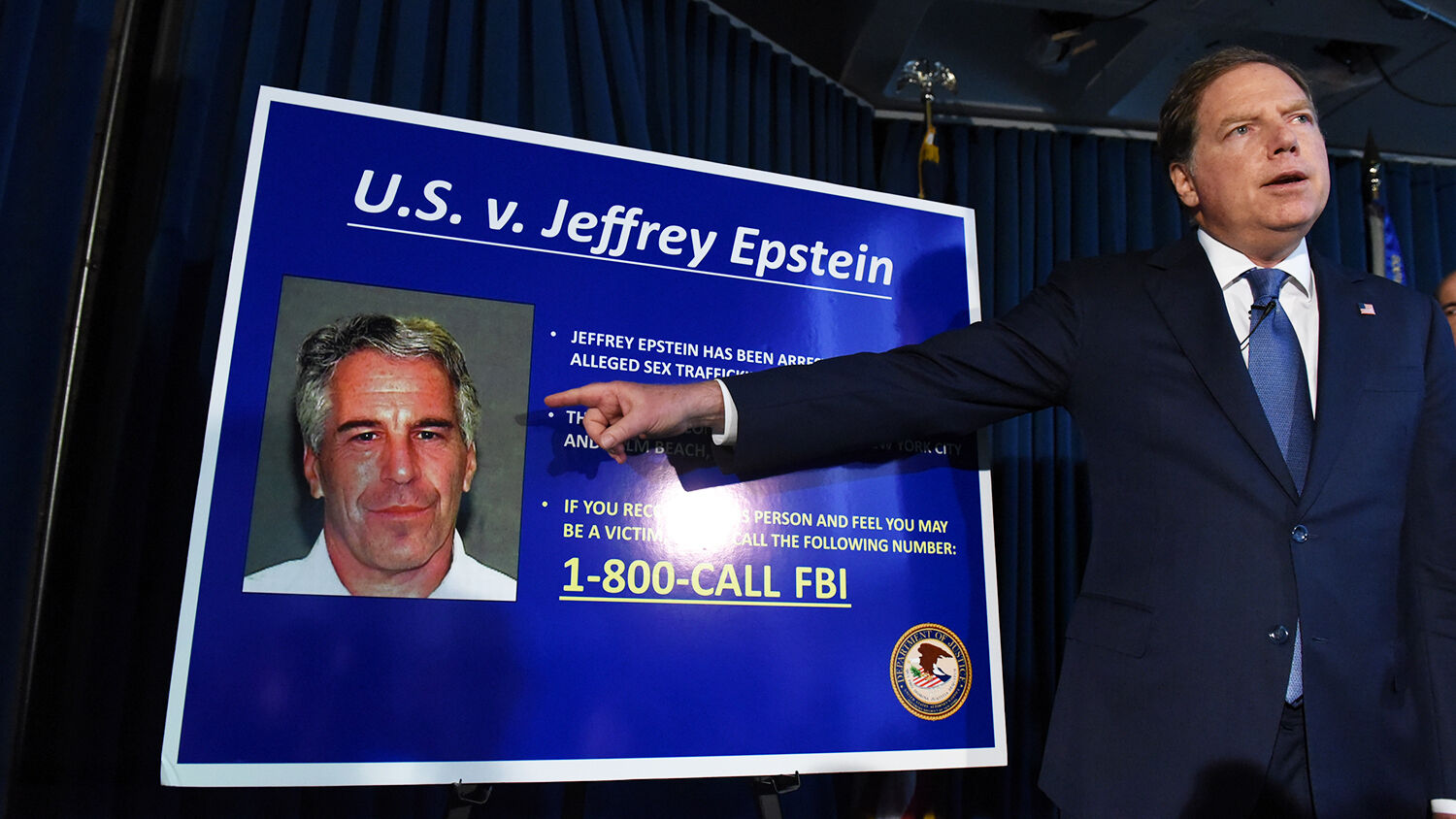 The Disturbing Ties Between Jeffrey Epstein and Bill Clinton
01:39 The Epstein-Clinton Relationship (13 minutes)
Yesterday, Jeffrey Epstein was indicted for child sex trafficking. Headlines about the arrest have resurrected stories about former U.S. President Bill Clinton and his many trips with Epstein aboard the "Lolita Express."
13:58 Election Meddling and Obama-Era Scandals (14 minutes minutes)
This week, former Vice President Joe Biden said that the Obama administration never would have allowed the Russians to meddle in the U.S. presidential elections. This after the radical left spent two years establishing the narrative that Russian meddling enabled Donald Trump to win in 2016—the last year of Barack Obama's presidency.
28:29 The Importance of Setting a Godly Example (27 minutes)
In Matthew 5:14, God calls His people the "light of the world." As Jesus Christ set the example of how to live a righteous life for us, God expects that we live a righteous life for others, as our example is the most powerful way to teach God's abundant way of life.
Subscribe to the Trumpet Daily Radio Show on Apple Podcasts, Google Play or by RSS
Download past episodes here.