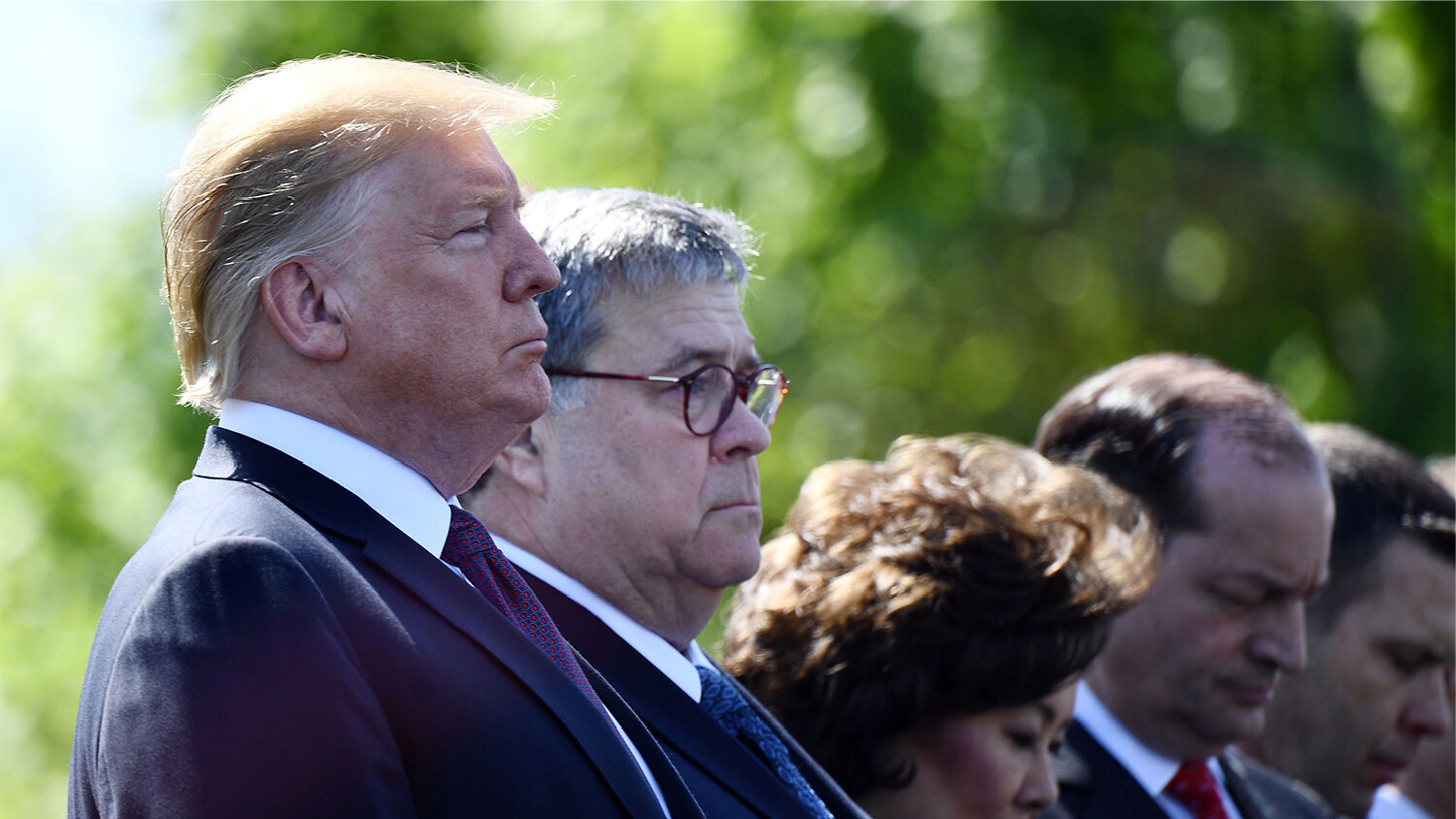 Investigating the Conspiracy Against Donald Trump
00:30 Follow-up on China and Trade War (8 minutes)
On yesterday's show, we talked about the ramifications of America confronting other nations over trade malpractices. U.S. President Donald Trump highlighted America's position of strength in a brief question and answer session outside the White House. "We're in a very strong position," he said. "We're the piggy bank that everybody likes to take advantage of or take from. We can't let that happen anymore."
08:30 Blowing the Lid Off the Spygate Scandal (17 minutes)
Earlier this week, it was revealed that U.S. Attorney General William Barr appointed prosecutor John Durham to investigate the origins of the Trump-Russia investigation and the spying carried out by the Obama administration on the Trump campaign. Durham has a history of bringing criminals to justice on both sides of the aisle. He's impartial and his loyalty is to the law.
25:40 George Papadopoulos Helps Expose the Hoax (20 minutes)
We've been told for over a year now that George Papadopoulos's interactions with foreign diplomats was the main reason the FBI began investigating the Trump campaign back in 2016. But as Papadopoulos's recent book unveils, it's beginning to look like his so-called "suspect" interactions were part of an elaborate setup.

46:15 Bible Study on the War of the Wills (10 minutes)
Subscribe to the Trumpet Daily Radio Show on Apple Podcasts, Google Play or by RSS
Download past episodes here.