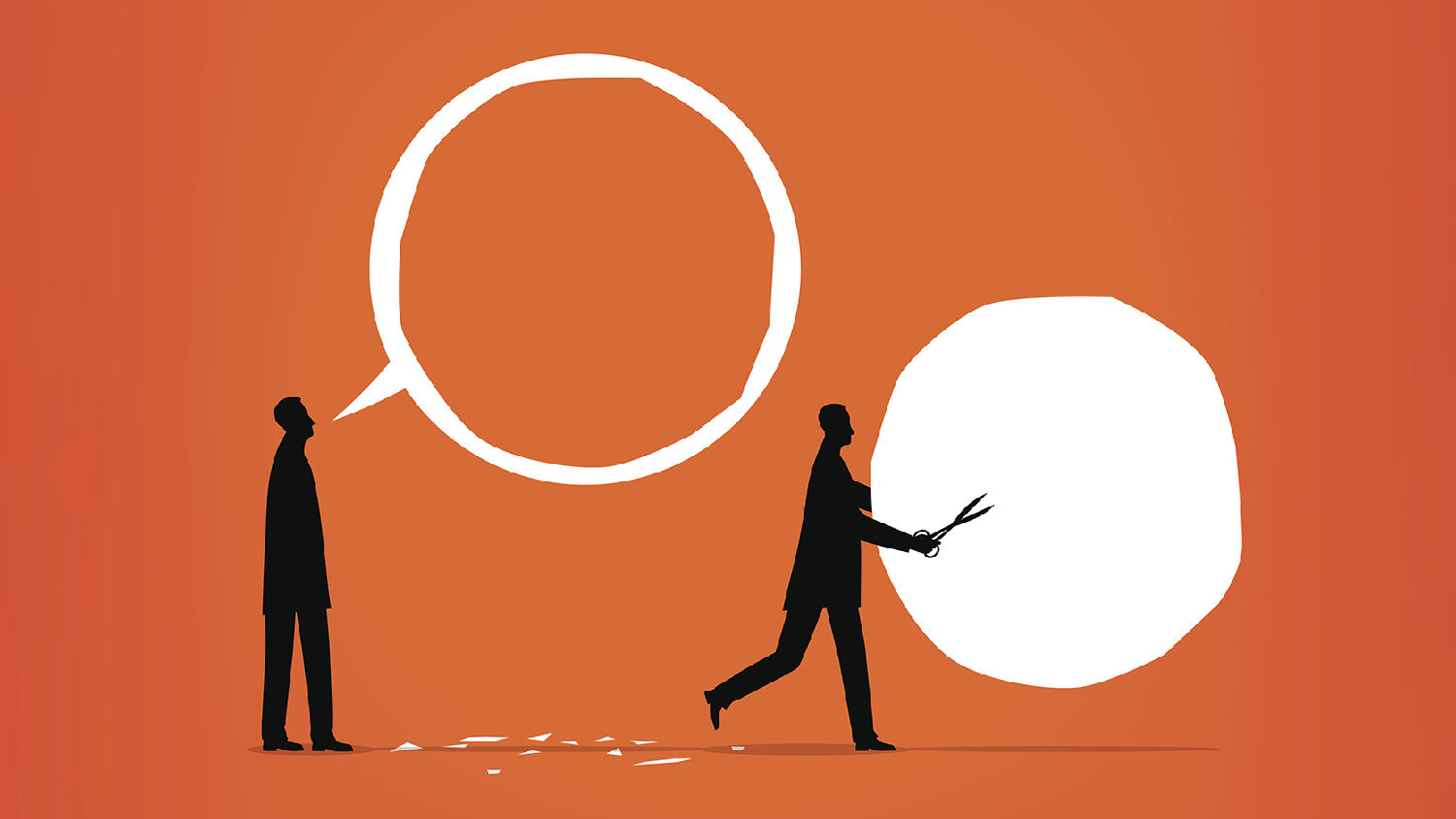 The Left's War Against Free Speech
01:52 Mr. Trump's Tax Returns (17 minutes)
Earlier this week, we learned that the New York Times obtained President Donald Trump's tax returns from three decades ago. It's yet another narrative for Democrats and the media to use against Mr. Trump. No one seems concerned about the New York Times illegally publicizing someone's personal financial dealings. Instead, the Times and other Trump opponents are being encouraged to break the law. As one former Obama administration official put it yesterday, "We need more rule-breakers on the Democratic side … because we're dealing with Donald Trump."
18:58 Is Iran Blackmailing Europe on the Nuclear Deal? (6 minutes)
President Trump pulled America out of the Iran nuclear deal soon after he took office. But only now has Iran decided that it is going to stop "fulfilling" its side of the deal that was negotiated with other European and Asian nations. Why now? Because the deal—even with the U.S. reimposing sanctions—is still too good for Iran to walk away from! We'll be watching to see how Europe reacts to Iran's threats.
25:15 The War Against Free Speech (30 minutes)
Social media giants Facebook and Twitter have begun selectively banning accounts that post views that aren't in line with the Silicon Valley's left-wing technocrats. We're told the shutdowns are unbiased, and done only in accordance with the company's guidelines. In fact, it reveals deep-seated left-wing bias. It also shows us what the left really thinks about "free speech" when it comes to speech from the far right.
Subscribe to the Trumpet Daily Radio Show on Apple Podcasts, Google Play or by RSS
Download past episodes here.