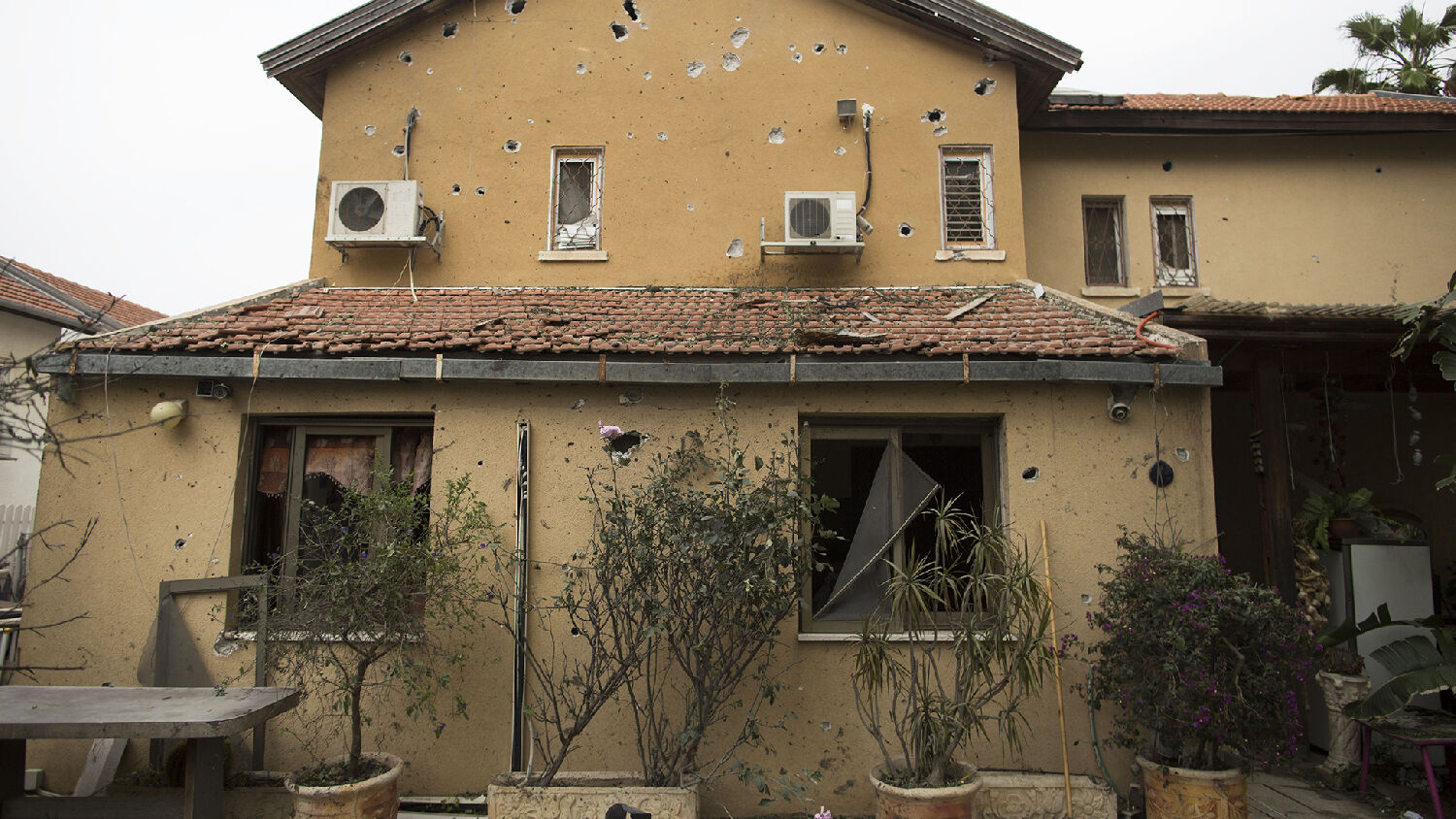 Frontline Report: Major Escalation Between Israel and Gaza
01:50 America's Temporary Economic Resurgence (5 minutes)
Business is booming in America as unemployment hit a record low not seen since the late 1960s! In this segment, I briefly talk about America's resurgent economy and how it fits into Bible prophecy.
07:00 At the Front Line of Gaza's Rocket Attacks (35 minutes)
The Trumpet's Jerusalem correspondent Brent Nagtegaal was on the ground in southern Israel yesterday in some of the hardest-hit areas from the barrage of rockets fired from the Gaza Strip. Brent joins me for a live interview on today's show to discuss his experience and to explain the larger regional impact of the latest escalation between Israel and Gaza.
42:35 White House Response to the Mueller Report (12 minutes)
The White House's legal counsel team writes that Mueller's report suffers from "an extraordinary legal defect."
Subscribe to the Trumpet Daily Radio Show on Apple Podcasts, Google Play or by RSS
Download past episodes here.