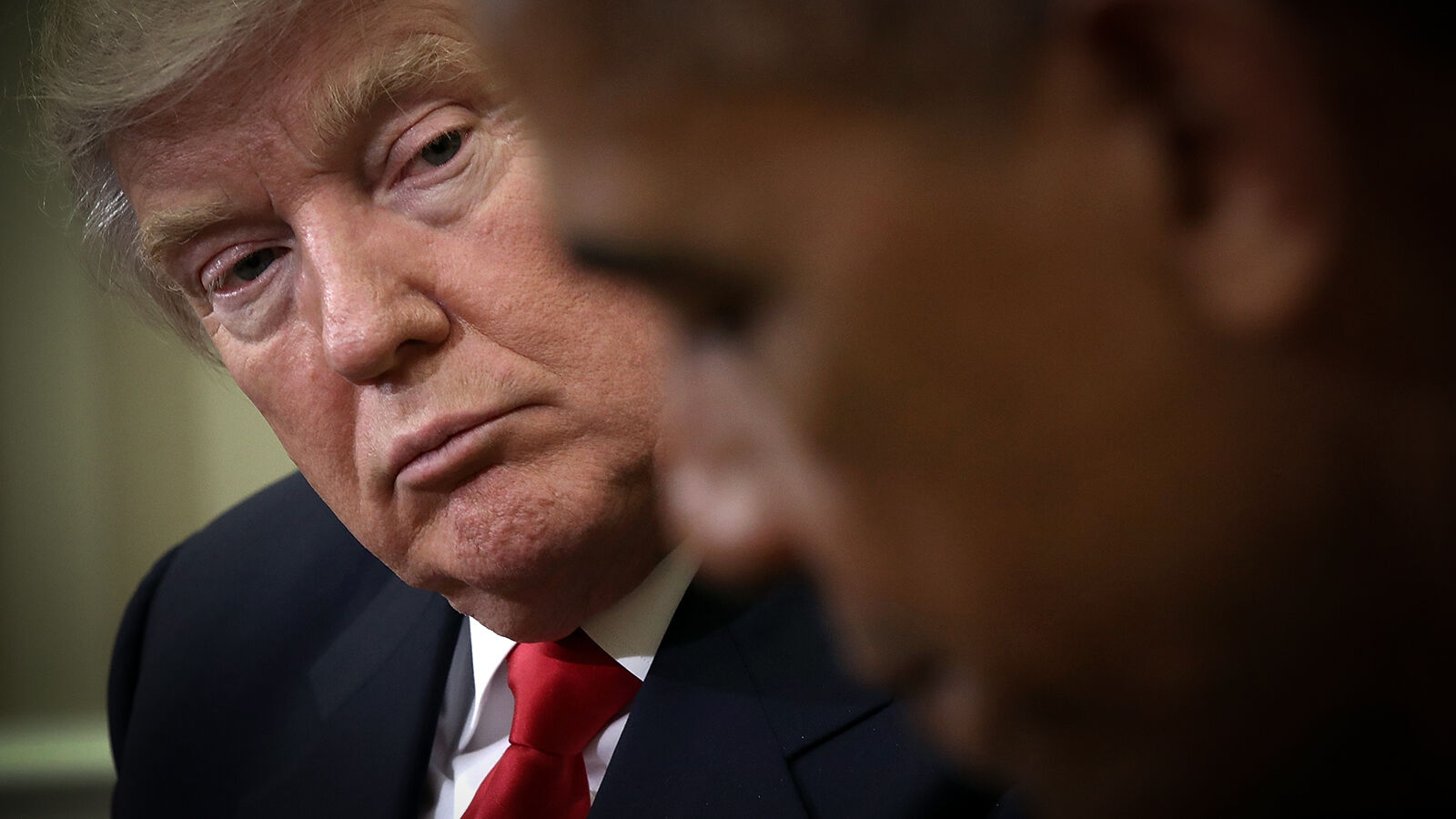 Obama's Acolytes on the Defensive Now That 'Russian Collusion' Has Been Exposed as a Hoax
02:00 Jeremy Corbyn Visits Dictators and Terrorists, but not Mr. Trump (10 minutes)
U.S. President Donald Trump will make an official state visit to the United Kingdom in June. Jeremy Corbyn, the leader of the government opposition party, turned down an invitation from the Queen to attend the state dinner. Corbyn meets regularly with terrorists and other dictators, but draws the line at meeting the leader of the free world.
12:00 Anti-Semitic Cartoon in the New York Times (5 minutes)
The international version of the New York Times recently published an overtly anti-Semitic cartoon of Benjamin Netanyahu and Donald Trump. Meanwhile, the left continues to blame President Trump for inciting violence against Jews.
17:00 The Walls Are Closing In on Obama (30 minutes)
If the Mueller investigation was about Russian interference in the 2016 U.S. presidential election, then why did it practically ignore the infamous Steele Dossier and its role in disrupting the 2016 election? Remember, Steele's report was a compilation of ludicrous stories fed to him by Russians.
48:15 Bible Study on Exodus 14 (10 minutes)
Subscribe to the Trumpet Daily Radio Show on Apple Podcasts, Google Play or by RSS
Download past episodes here.