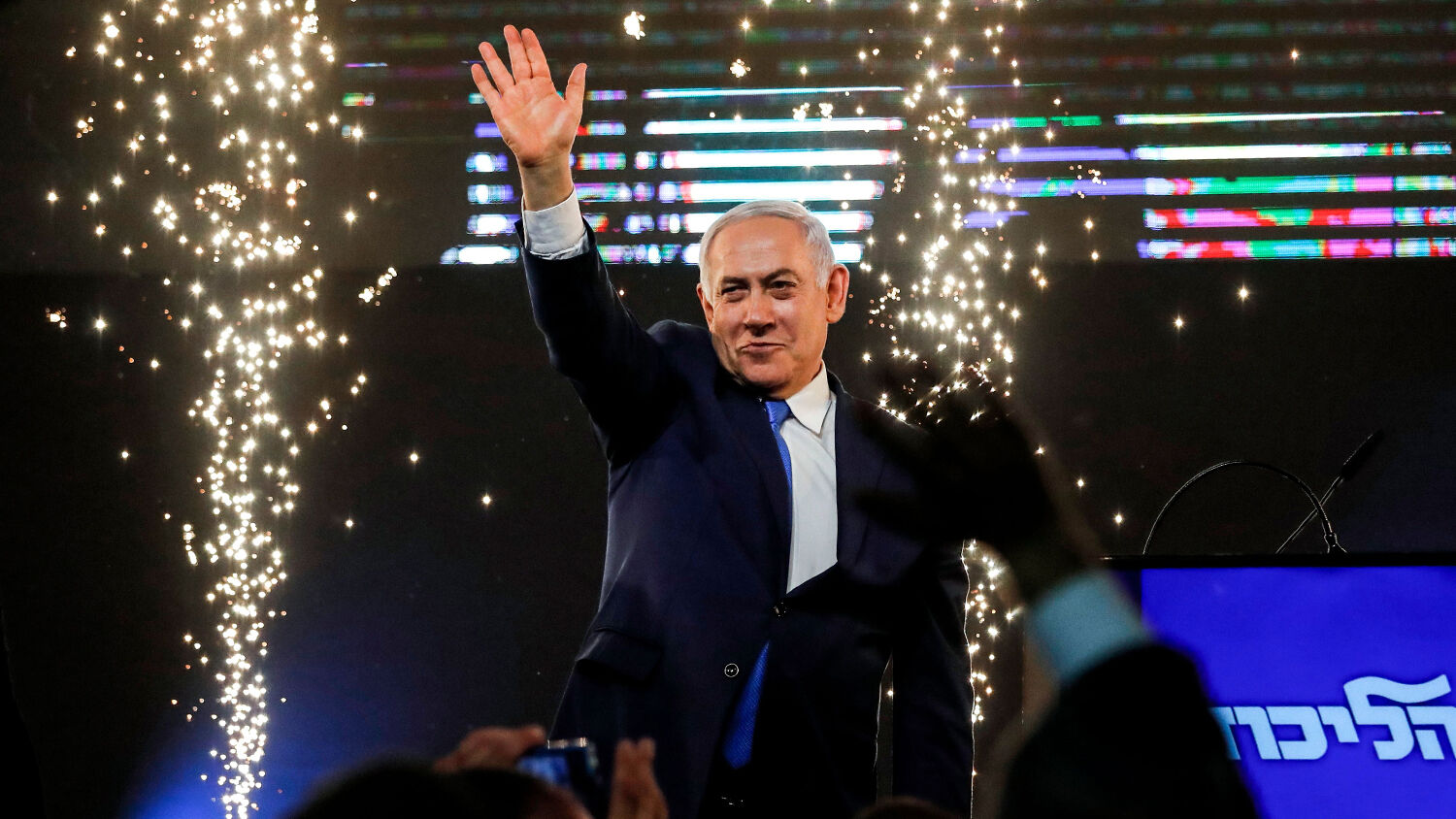 Netanyahu Secures Fifth Term as Israeli Prime Minister
01:40 Netanyahu Victory (6 minutes)
Benjamin Netanyahu secured his fifth term as Israel's prime minister last night, making him the longest-serving prime minister in the nation's history. In some ways, Israel's election mirrored the 2016 U.S. presidential election.
08:20 Attorney General Barr Testimony (10 minutes)
In an open testimony yesterday, U.S. Attorney General William Barr revealed that he is investigating what happened at the Department of Justice during the summer of 2016. Mr. Barr has the power to expose a lot of corruption, so he's being targeted by the left.
16:55 Something Has 'Taken Hold' of the Democrats (15 minutes)
How can you explain what's happening to the Democratic Party? Even conservatives struggle to explain why the left is so willing to ignore the truth and trample on the rule of law. For over a decade, the Trumpet has written about that party's shift to the far left and the unseen force that is really driving it.
29:30 The Key of David–UK (27 minutes)
In this segment, I play the audio from an upcoming episode of The Key of David–UK television show, "The Joyous Benefits of Doing God's Word."
Subscribe to the Trumpet Daily Radio Show on Apple Podcasts, Google Play or by RSS
Download past episodes here.