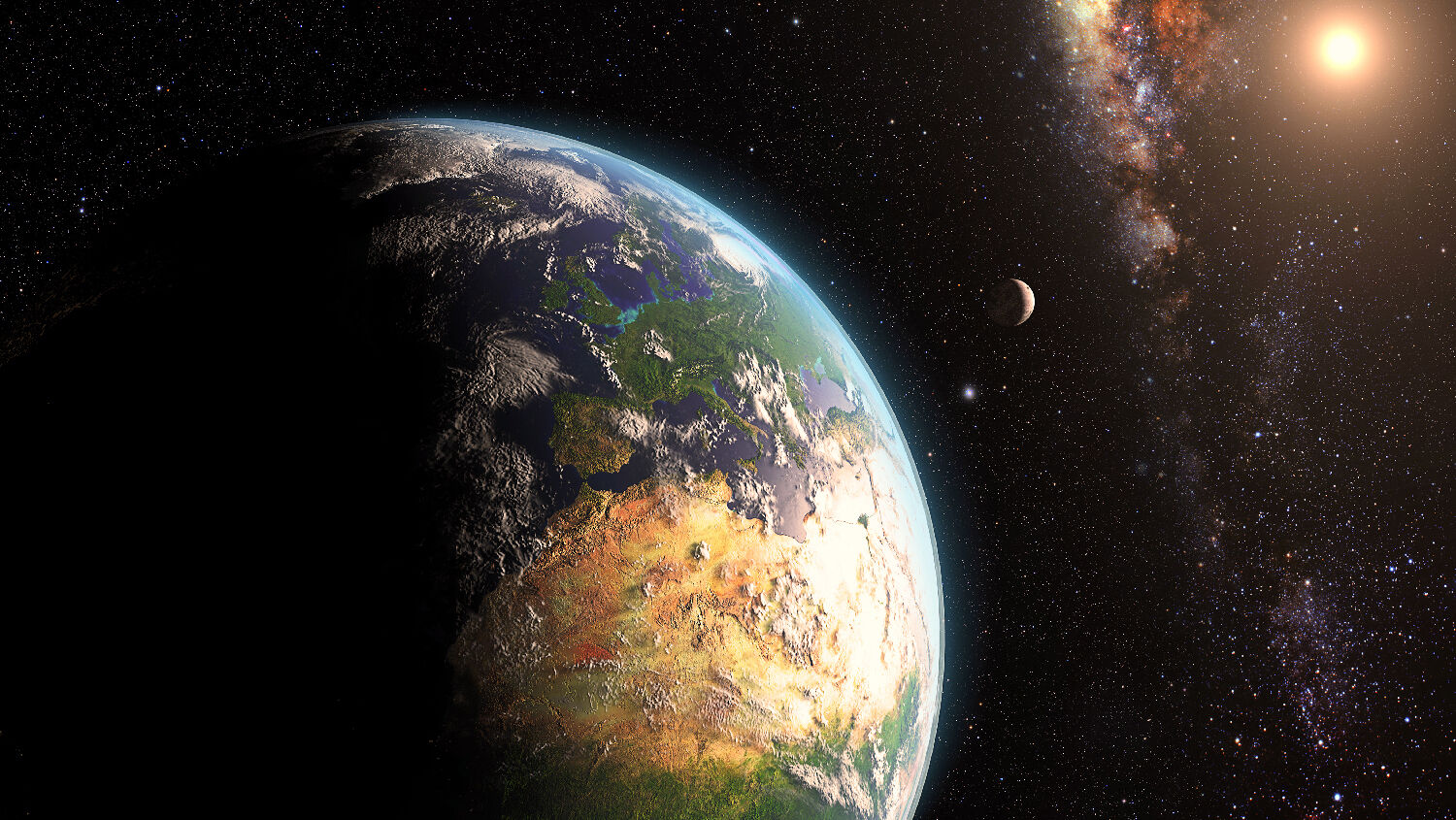 Did God Create the Earth 6,000 Years Ago?
36:05 An article recently appeared in the Spectator titled, "How much of the Bible are Christians expected to believe?" The author, a former bishop from Scotland, writes that everyone is entitled to believe their version of biblical events because he writes, "After all, which of us really knows what's going on?" He also draws attention to the events recorded in the first chapters of Genesis. In this segment, I explain what Mr. Armstrong taught about the book of Genesis.
Subscribe to the Trumpet Daily Radio Show on Apple Podcasts, Google Play or by RSS
Download past episodes here.