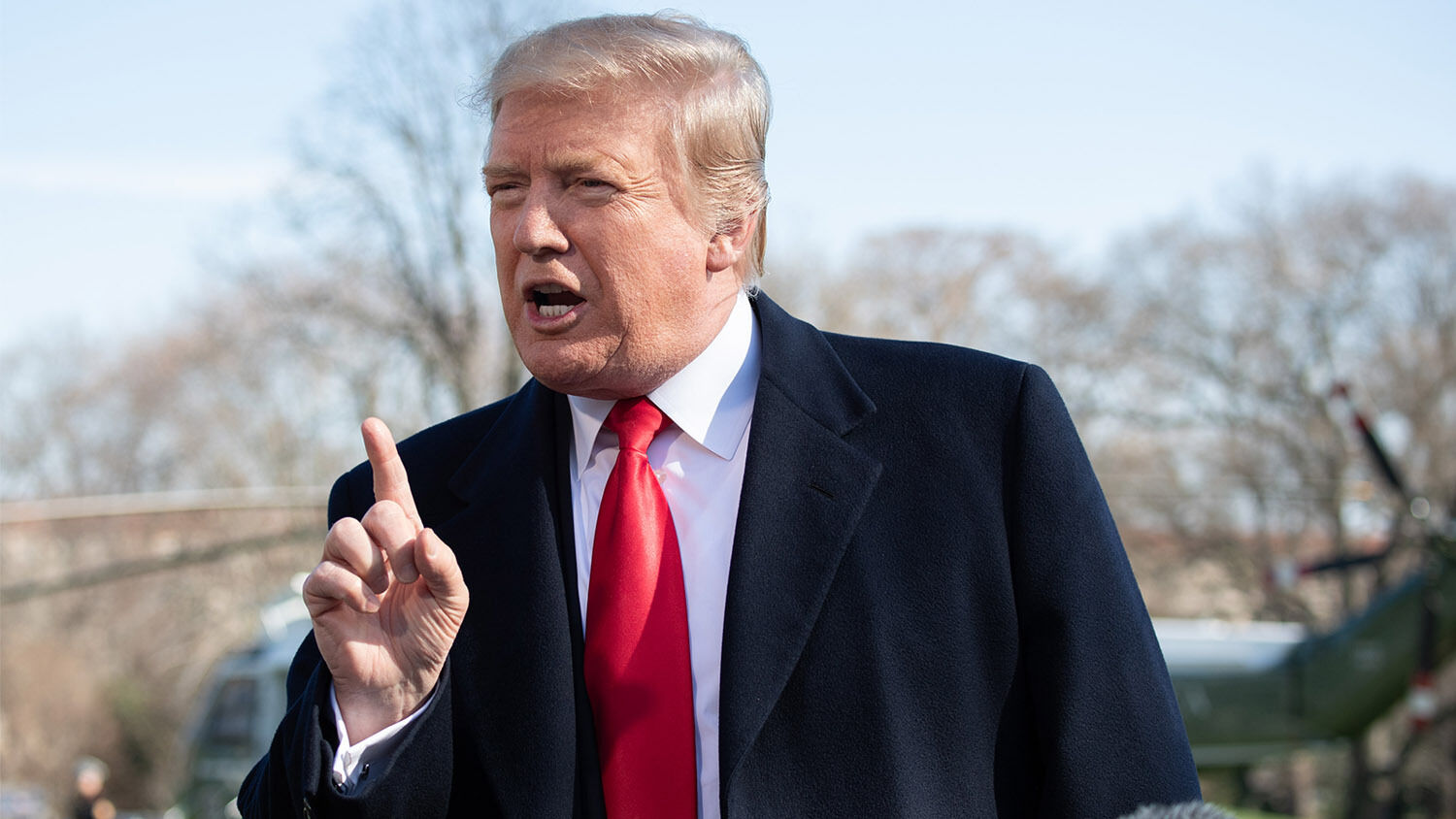 President Trump Calls Out Treasonous Agents From the Obama Era
02:20 Brexit Update (5 minutes)
06:50 Treason (24 minutes)
During an interview last night, U.S. President Donald Trump spoke about the "treasonous" attempt to remove him from office shortly after his election victory in 2016. "This was an attempted takeover of our government … an illegal takeover." He also noted that if the tables were turned and these same tactics were used against the Obama administration, people would be locked in jail. In this segment, I talk about how the president continues to expose one of the most lawless episodes in American history.
31:00 The Real Source of America's Problems (15 minutes)
America is a nation entrenched in serious problems. And while it is in the midst of a brief resurgence, no man will be able to save America. In this segment, I talk about what is behind the attack on America.
Subscribe to the Trumpet Daily Radio Show on Apple Podcasts, Google Play or by RSS
Download past episodes here.