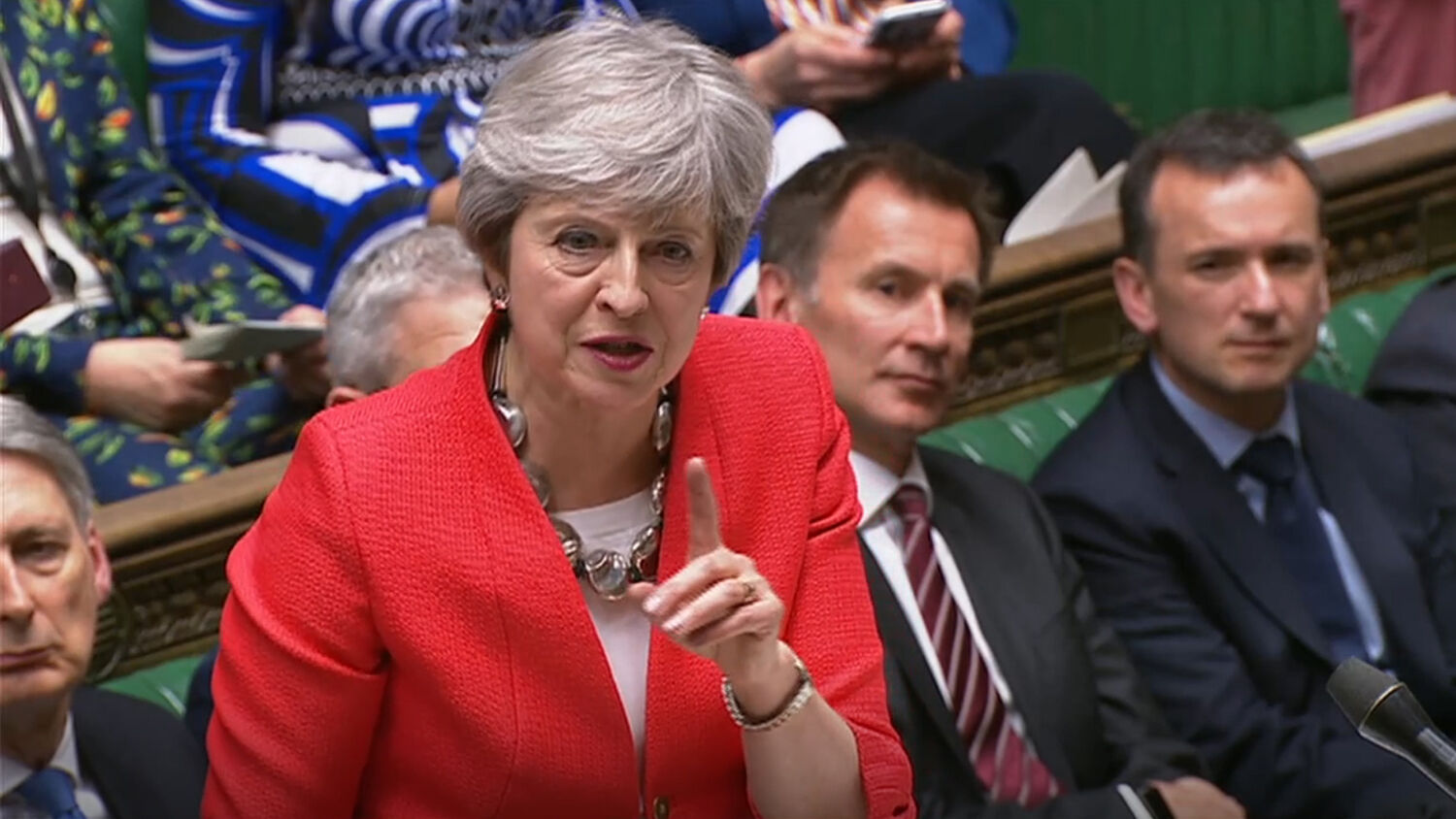 Britain's Despair and the Media Matters Campaign to Destroy Tucker Carlson
02:00 Britain Stumbling Out of the European Union (25 minutes)
British Prime Minister Theresa May's Brexit deal was shot down by Parliament again last night. Britain is just 16 days away from leaving the European Union. This is one of the biggest moments for Britain in the last five decades, and the nation has no idea what happens next.
28:15 Tucker Carlson vs. Media Matters (25 minutes)
The radical leftist Media Matters is trying to destroy Fox News host Tucker Carlson. Carlson is firing back and refusing to "bow" to the media "mob." In this segment, we go behind the scenes to examine the strategy of the Media Matters smear machine.
Subscribe to the Trumpet Daily Radio Show on Apple Podcasts, Google Play or by RSS
Download past episodes here.