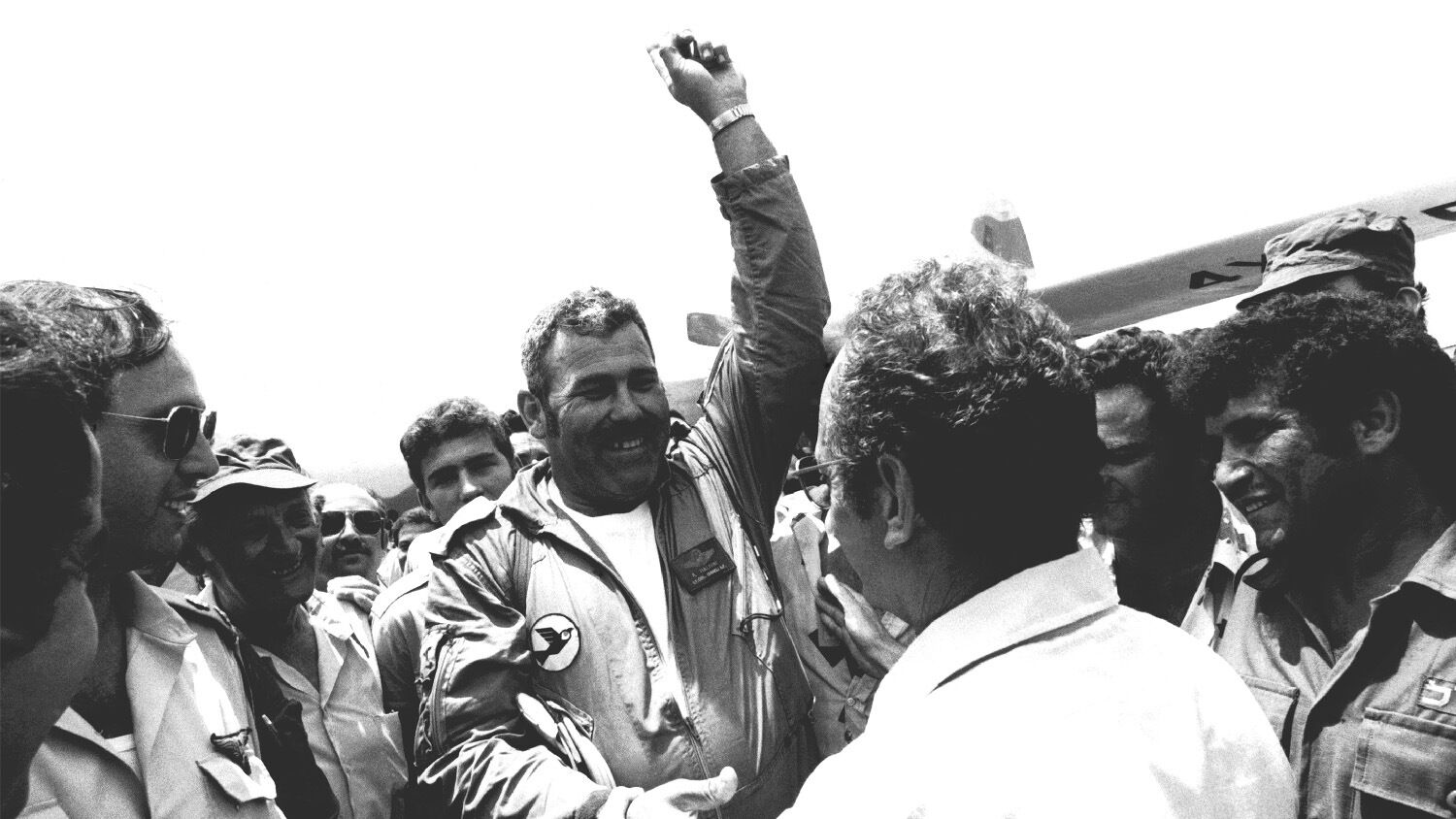 Never Compromise With the Chief Terrorist
In 1976, terrorists hijacked an outbound flight from Tel Aviv and landed the plane in Entebbe, Uganda. At the time, the nation of Israel followed a strict policy of not negotiating with terrorists. Instead, Israel attempted an ambitious operation to rescue the hostages in Uganda. This dramatic event made global headlines, and it prompted Herbert W. Armstrong to write two exhilarating articles about the lessons Christians can learn from the Entebbe mission. On today's show, I review this fascinating history and contrast it with the spirit of today—negotiation, appeasement and surrender.
Subscribe to the Trumpet Daily Radio Show on Apple Podcasts, Google Play or by RSS
Download past episodes here.