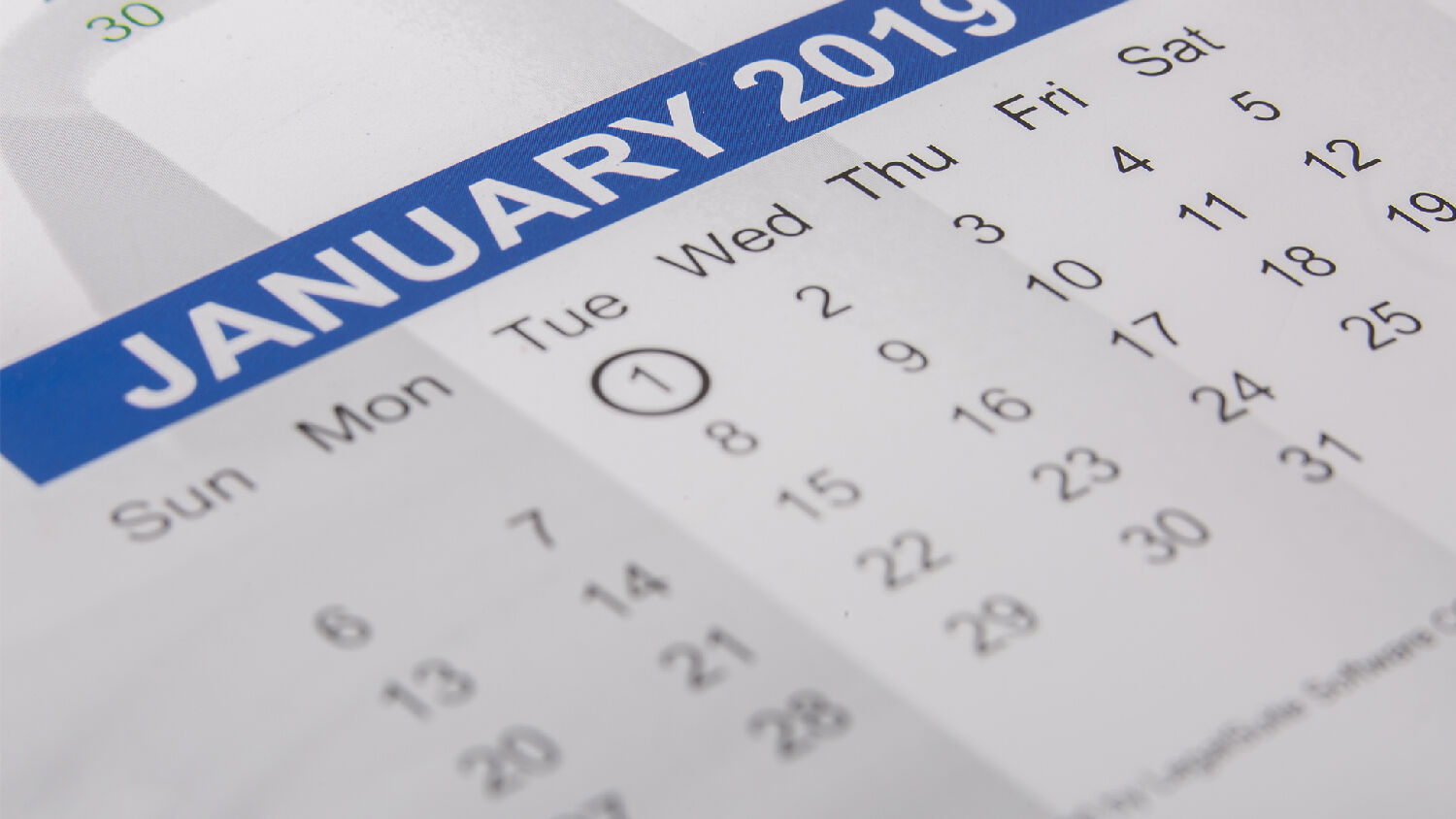 Back to the Beginning
January is a month filled with anniversaries for God's work! On today's show, I look back at some of the exiting events that happened on this day, January 7, in Church history: events like the work at Edstone, Herbert W. Armstrong broadcasting in Europe for the first time, and the beginning of the Key of David television program.
Subscribe to the Trumpet Daily Radio Show on Apple Podcasts, Google Play or by RSS
Download past episodes here.