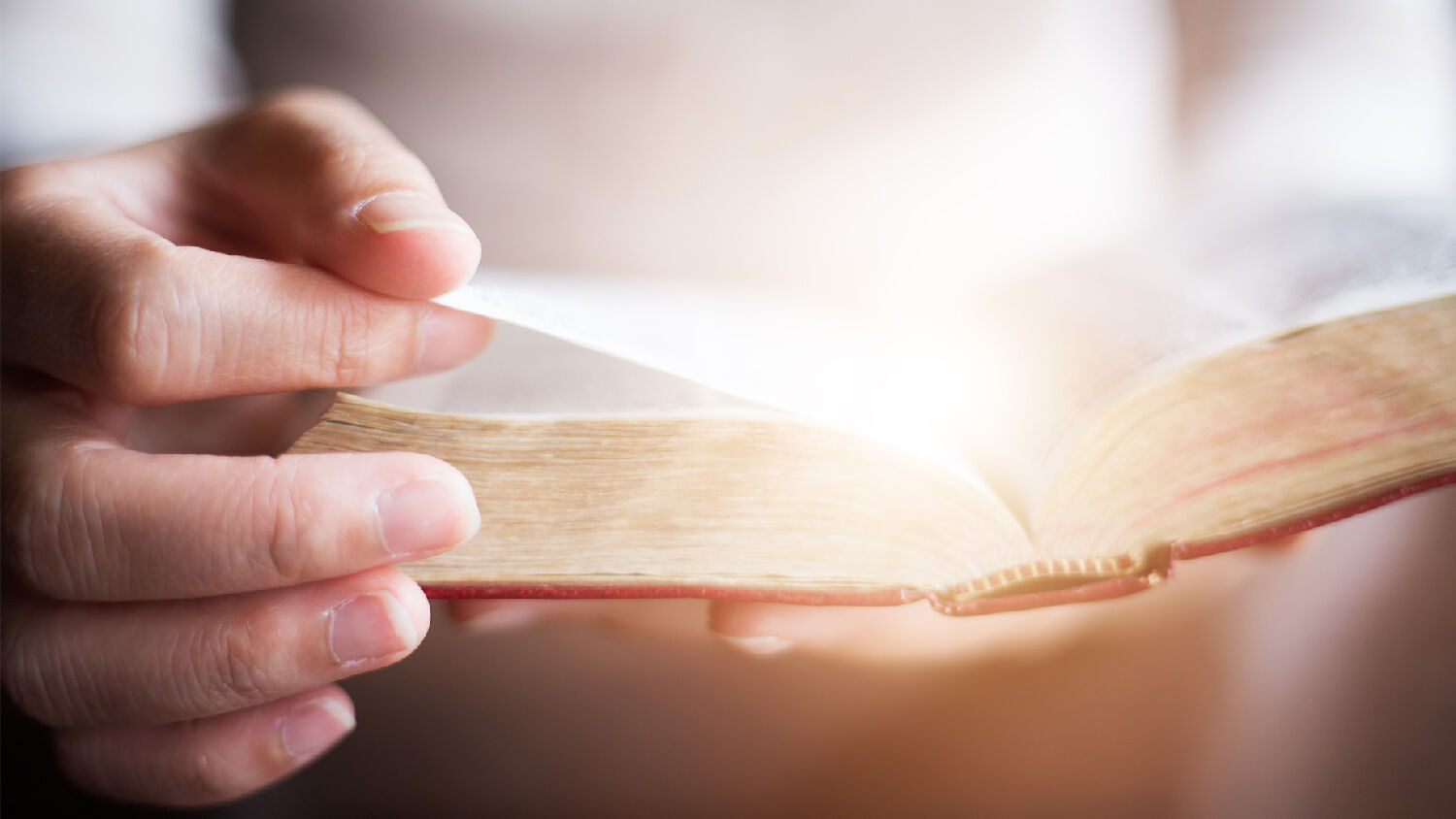 Christ in You
The phrase in Christ appears nearly 80 times in the Bible, most often in Paul's epistles. What does it mean to have Christ in you? This phrase is actually a mystery to the modern Christian—very few understand what it means and how it is achieved. Yet it is one of the most profound and important truths in the Bible! On today's show, I explain the plain truth about this subject as it is defined in the Holy Bible!
Subscribe to the Trumpet Daily Radio Show on Apple Podcasts, Google Play or by RSS
Download past episodes here.