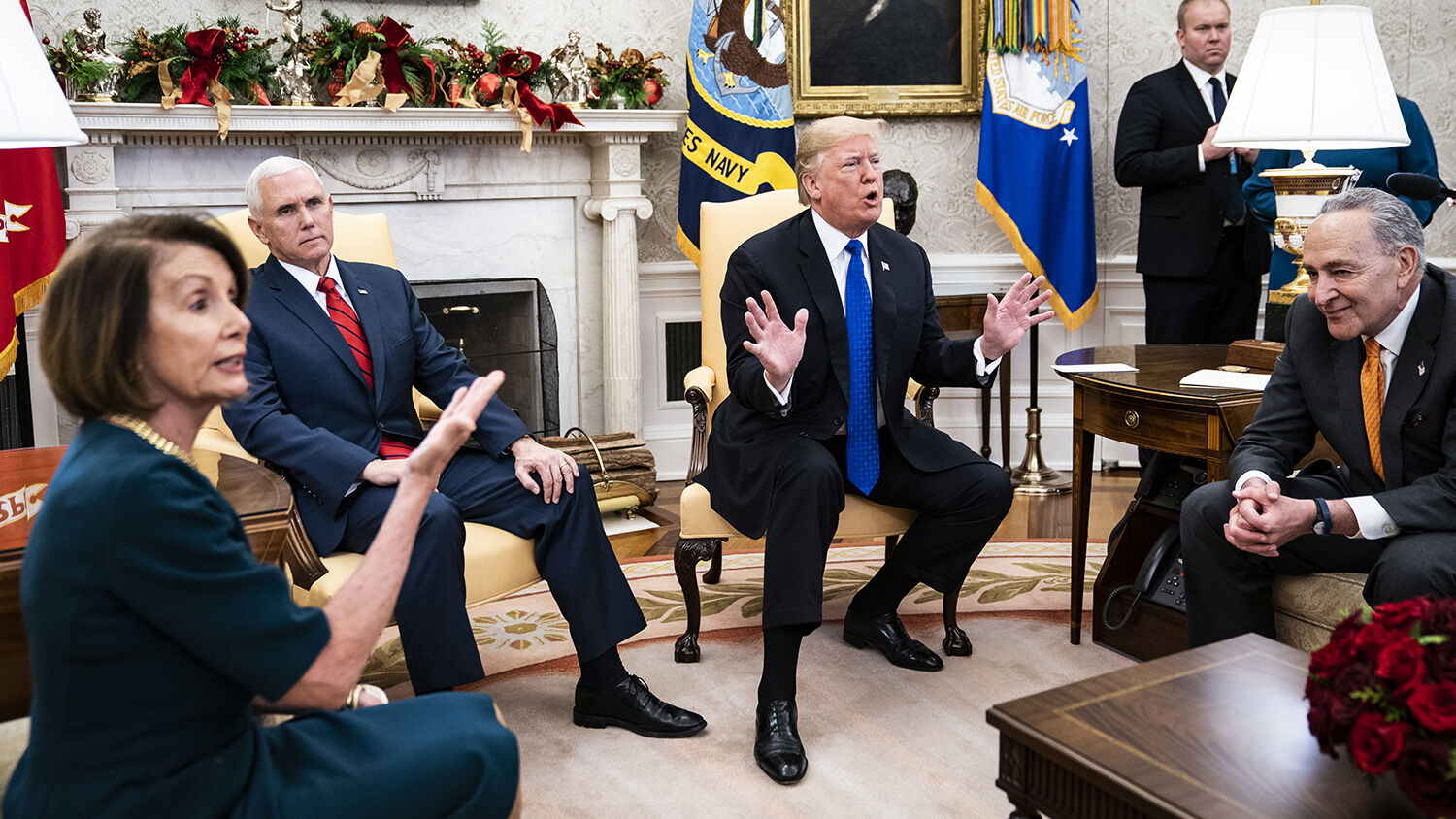 President Trump's Awful Week
United States President Donald Trump announced yesterday that all U.S. forces will be withdrawn from Syria, a move that will no doubt create another power vacuum and send the area into even worse chaos than it is in already. On the home front, it looks like the president is about to compromise with Democrats on the current budget proposal, which eliminates funding for his long-promised border wall. On today's radio show, I talk about the president's awful week and where Bible prophecy says these decisions are leading.
Subscribe to the Trumpet Daily Radio Show on Apple Podcasts, Google Play or by RSS
Download past episodes here.