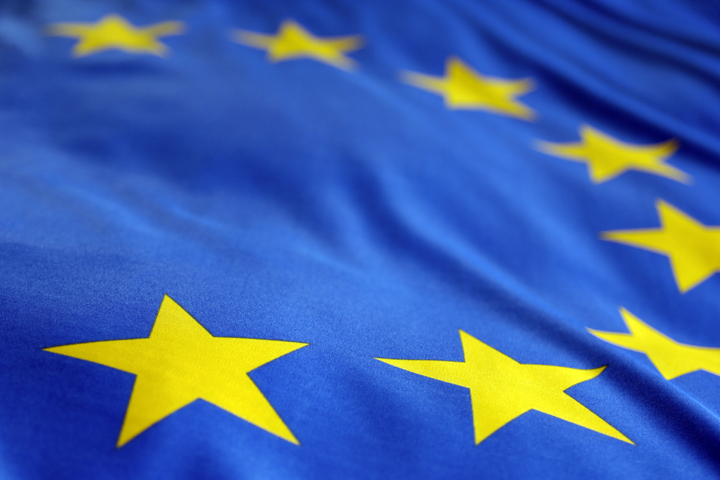 Europe's Big Ten and Iran's Grand Strategy
Listen to the Trumpet Daily radio program that aired on March 6.
World War iii will be triggered by a push from Iran against a German-led United States of Europe. Iran is rapidly gaining power in the Middle East, positioning itself to upset the global order. And in Europe, serious talk is underway about how to create a stronger, paired-down European superstate. Both trends are leading to the fulfillment of spectacular Bible prophecies. Tune in to today's Trumpet Daily Radio Show with Stephen Flurry for a discussion on these earthshaking events.
Listen to or download Trumpet Daily Radio Show on:
http://app.stitcher.com/browse/feed/68064/details
https://itunes.apple.com/us/podcast/trumpet-daily-radio-show/id1003885427